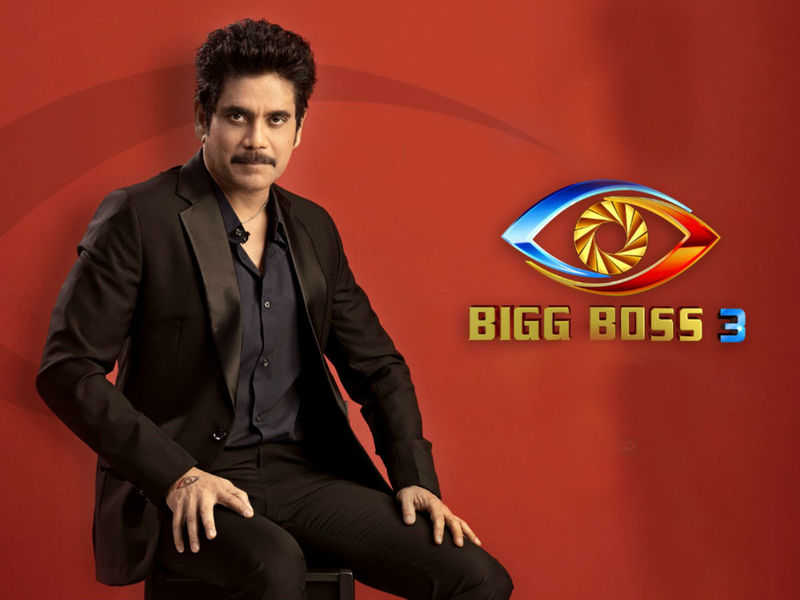 The suspense has ended about who is going to host Bigg Boss Telugu 3  Earlier jr NTR and Nani has declined the offer to host the Bigg Boss Telugu 3 as they had hosted the previous two seasons respectively.
Know How To Vote Properly For Bigg Boss Telugu 3
Superstar Nagarjuna is going to host bigg boss Telugu 3 season the promo for the unveiling of hosting role of the bigg boss Telugu 3 has been revealed by the star maa the official broadcasters of the Bigg boss Telugu. Nagarjuna can be seen doing shopping the whopping amount of food like vegetables, lentils, eggs, and all the household grocery then the vendor at Nagarjuna about the enormous amount of food he had to buy, Nagarjuna replied to that this food is for the Bigg Boss Telugu 3 house as the season is about to start. the Bigg Boss Telugu 3 is going to start from 23 July 2019.
Click Here Watch The Nagarjuna As A Host Of Bigg Boss Telugu 3 Video